About CIK CCTV Service
CIK Business specializes in solutions to secure your business and protect your assets. With a closed-circuit television (CCTV) solution from CIK, you will have access to top-quality video surveillance to keep your personnel and facilities safe.
CIK will apply its vast knowledge of security system experience to install the right CCTV cameras in the places required to record what you need, when you need it. We will also provide you with the training and education to understand and operate each the CCTV System.
Fingerprint Access Control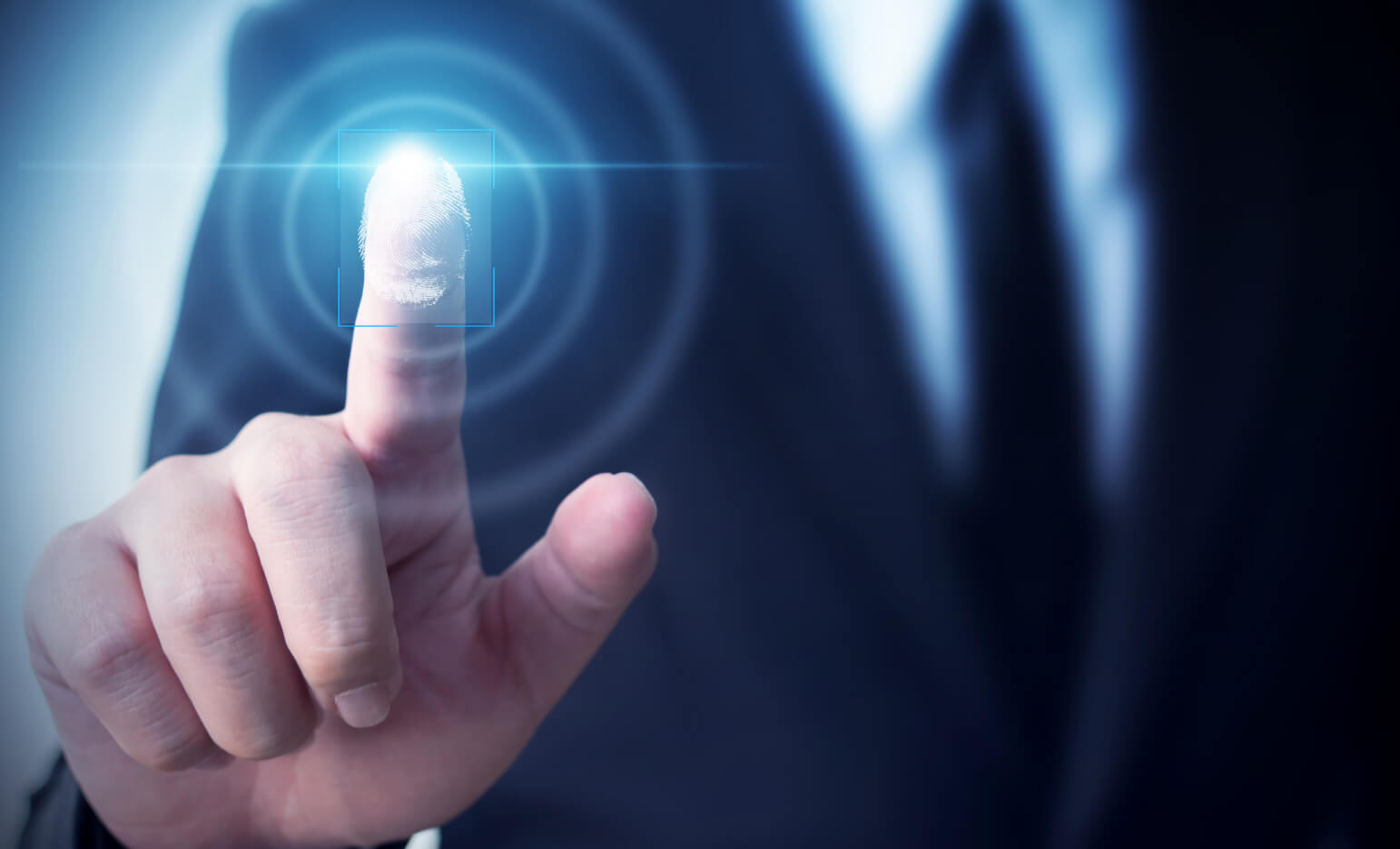 CIK also offers door security and attendance monitoring using our Fingerprint Access Control Terminal. This will allow you to provide access inside your premises to only authorized personnel as well as manage the attendance of your employees. The advantage of using this type of system is that fingerprints cannot be copied like cards or pin codes which makes it highly secure.
Give us a Call and Let our business services connect you to success.